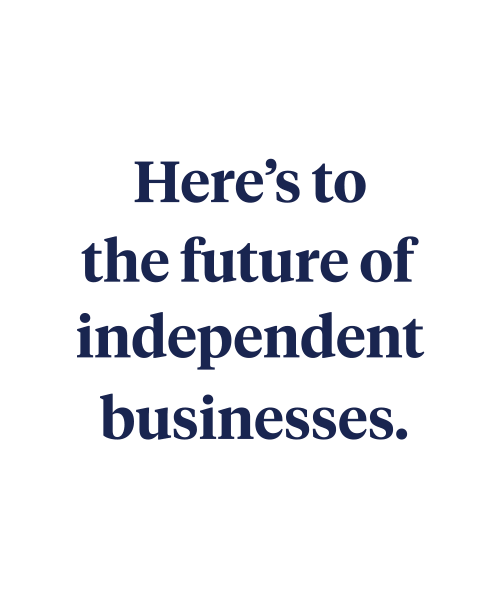 * * *
In March 2020, as many parts of the world went in to lockdown, our most
important customers faced the biggest crisis in modern times.
The COVID situation has been dire for our merchants.
Many have had big cashflow issues threatening them to go bankrupt.
And with next to no footfall, the sitution looked bleak.
It doesn't matter if we provide small businesses with great tools to succeed if consumers can't shop.
We were tasked to come up with a concept to help small businesses adapt.
Something ownable that the team could build quickly.
And that is how the Forever Local platform idea came about .
* * *
We created a free website to connect local businesses with the communities they operate in.
Somewhere people can discover who's open and who's delivering nearby.
B
usinesses were able showcase their best selling products, promote their
latest offers, add a personalised greeting and tell us if they accept gift cards.
The platform was promoted heavily across our own channels
– on social, by email, PR and using nudge banners in the app back-office.
While our sales and support teams worked tirelessly
to encourage merchants to sign up andcreate a profile.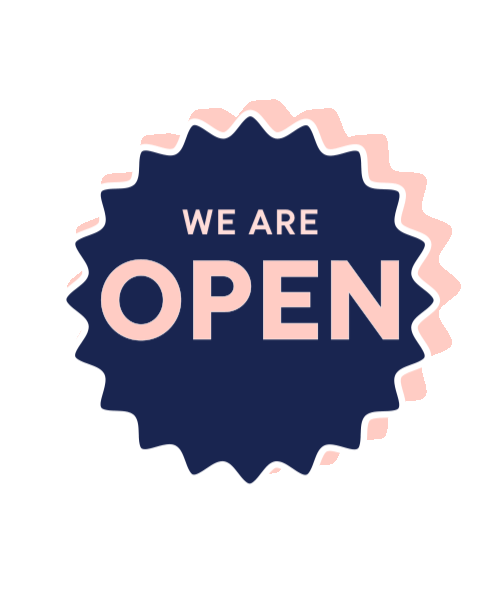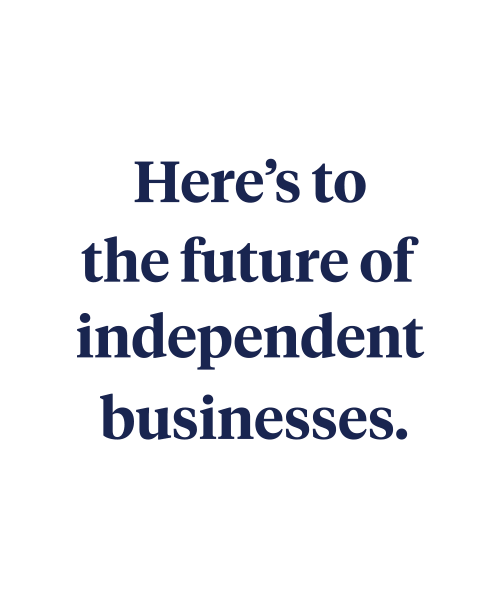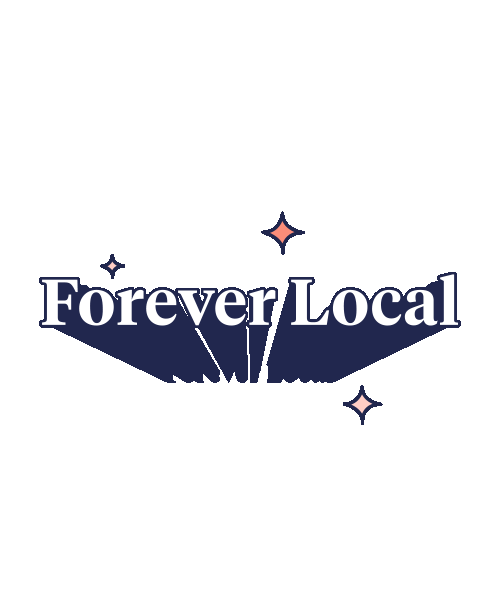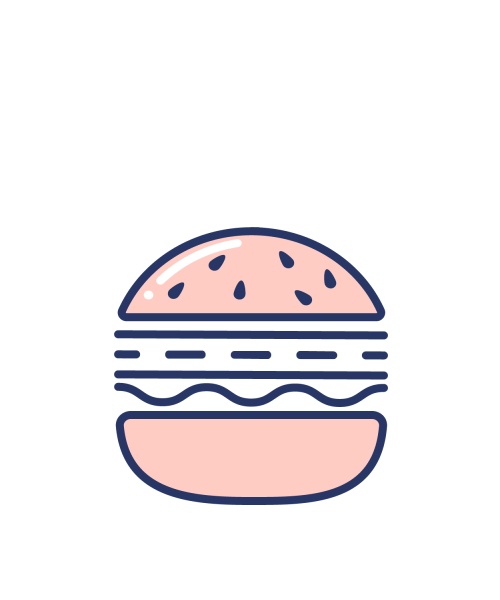 We also create some a fancy instagram sticker pack and some sexy swag to give away to our merchants.
As you can see, we received a lot of humbling feedback from our community.
.
*** FAST FACTS ***

The site went live in 5 countries – UK, Sweden, France, Mexico and Brazil
Over 10,000 merchants signed up
62,000 site visits
5.6m social impressions
A very happy CMO



credits


Agency: iZettle
Concept & Creative: David Grenfell & Artan Mansouri
Design: Satasha Wong
Motion: Sanne Ericsson
Creative Director: Hampus Klint
Project Management: Linda Brockman & Evelina Appleskog
Marketing Lead: Jezza Bourgeon
Although the Forever Local website was introduced as a response to the global pandemic, the 'Forever Local' concept feels much bigger than that. Artan and I believe it is a strong platform idea that neatly communicates the brand's purpose – to help small businesses in a world of giants.