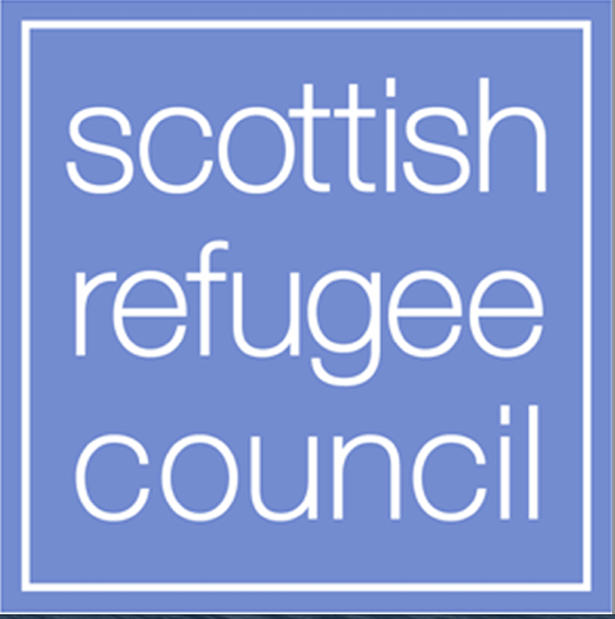 In April 2016, we were briefed to come up with a campaign to build positive public attitudes towards refugees and people seeking asylum in our country.

Attitudes to refugee and asylum issues are complex and contradictory. Data shows there is a problem that people support the idea of refugee protection but not the reality of refugees settling and becoming their neighbours.

To make things more challenging, we were also asked to primarily target the anxious or persuadable middle; that 40 – 50% of the population who don't have hardened positive or negative views about refugees. Creative work that tries to change the public's perception of refugees often focuses on telling us what we should be thinking or uses a negative angle to attract attention and shock us into starting the debate. We wanted to create a campaign that engages the people of Scotland on a completely different level. This was our response.


A CUP OF TEA WITH A REFUGEE

We sought to start the conversation by taking a more personal, honest and non-confrontational approach.

A Cup of Tea with Refugee started life as a simple thought - why not create our own media to break the ice? Tea is drunk around the world and boxes of tea are found in pretty much every workplace in Scotland.

We wanted to create our own brand of exotic teas to give us a platform to tell different refugee's stories in a non-obtrusive way. This unique box would include unusual blends from areas of the world associated with people seeking asylum. Each tea bag would be accompanied by a positive and uplifting story to show Scots that refugees are just like us.

These boxes of the tea would be sent to offices and staff rooms around the country, and we'd also give out individual tea bags to people on the street.

Tea Stories

Each box of tea includes a series of individually-wrapped teabags featuring recommendations and serving suggestions from the refugees themselves.

Here are some examples of the booklets:





To support the campaign launch we put on a number of 'Cup of Tea' events to encourage local communities to organise their own.

Here's a little video documenting the opening event...



The events were promoted with local press and radio ads. The campaign also caught the eye of the Scottish Government, helping to secure additional funding for the Refugee Council.




Here is another short video documenting one of the events organised by a member of the public.




credits


Agency: Frame
Concept/Creative: David Grenfell & Simon Parker
Design: Jamie McKay
Creative Director: Angus Walker
Film Production: Tech Dave from the University of West of Scotland
Radio Production: Savalas
Agency Production: Nic McCrossan


Never called 'Dave' ︎
Powered by yer ma ︎