On a rather random freelance project I was asked to write some poster headlines for Foxy Bingo's World Cup Campaign.

These posters were promoting 'Fur Free', Foxy's own brand of Brazilian Wax Strips that the brand were giving away on their website.

Yes, you read that correctly. Here are a few of my favourites.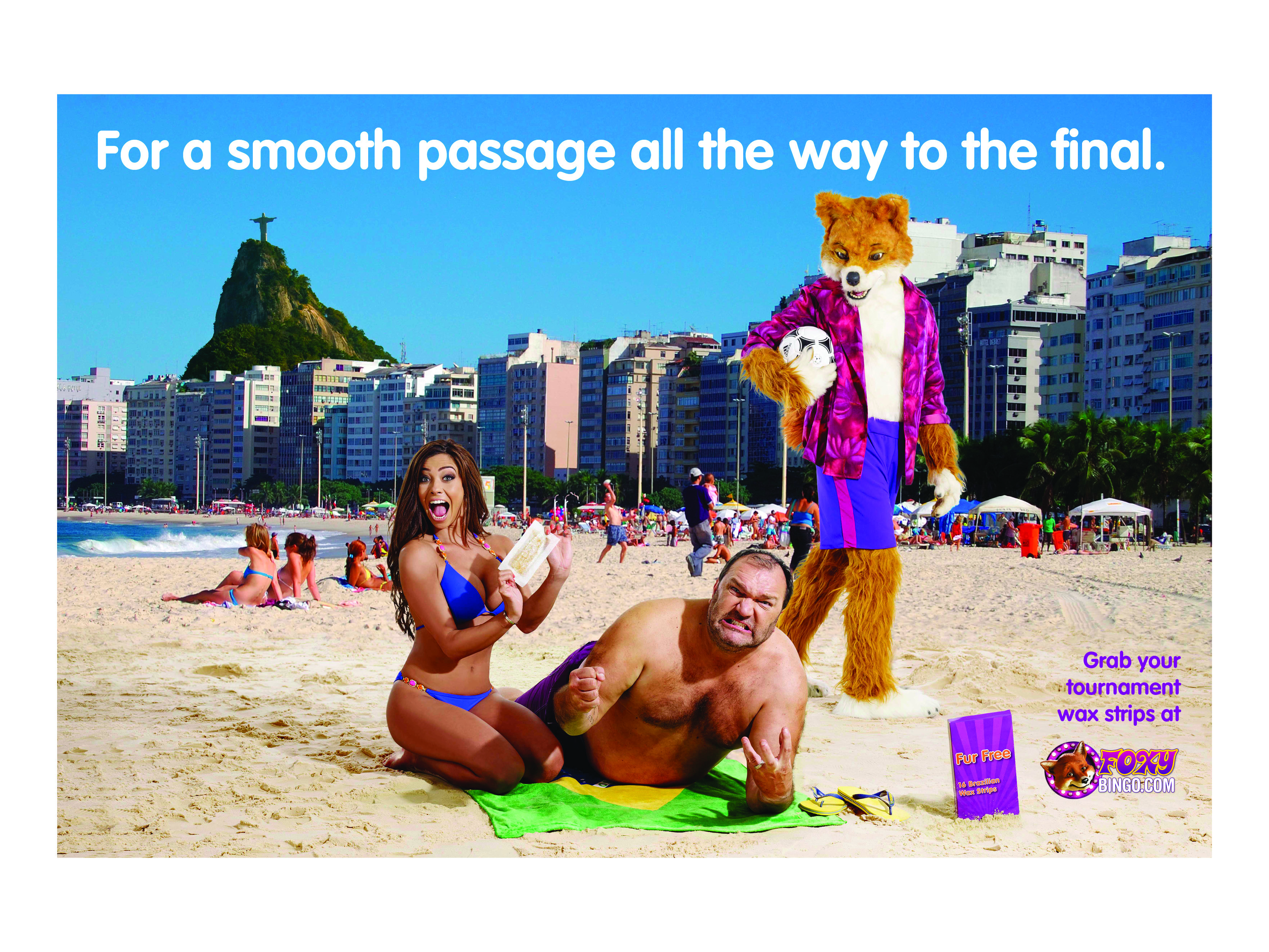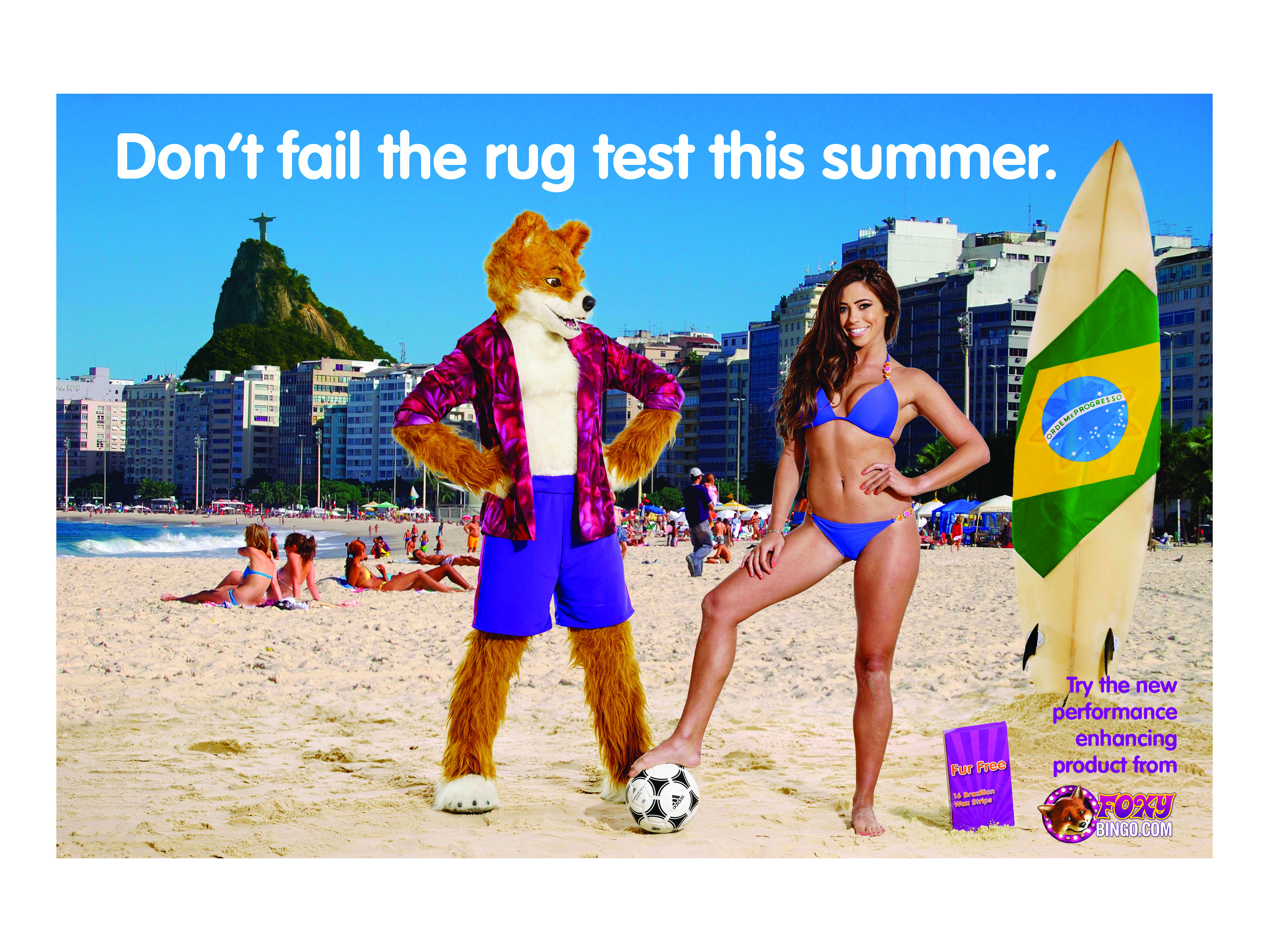 credits


Agency: Essentially
Creative: Essentially
Copywriting: David Grenfell
Art Direction: Foxy

Never called 'Dave' ︎
Powered by yer ma ︎