Nocturnal design/branding work for my pals, knocked up after my partner and son go to bed.
1. Kadhi Indian Veggie Kitchen
Bits and pieces for Instagram, Menus and Staff's bodies.
Get your tees at
https://everpress.com/spice-team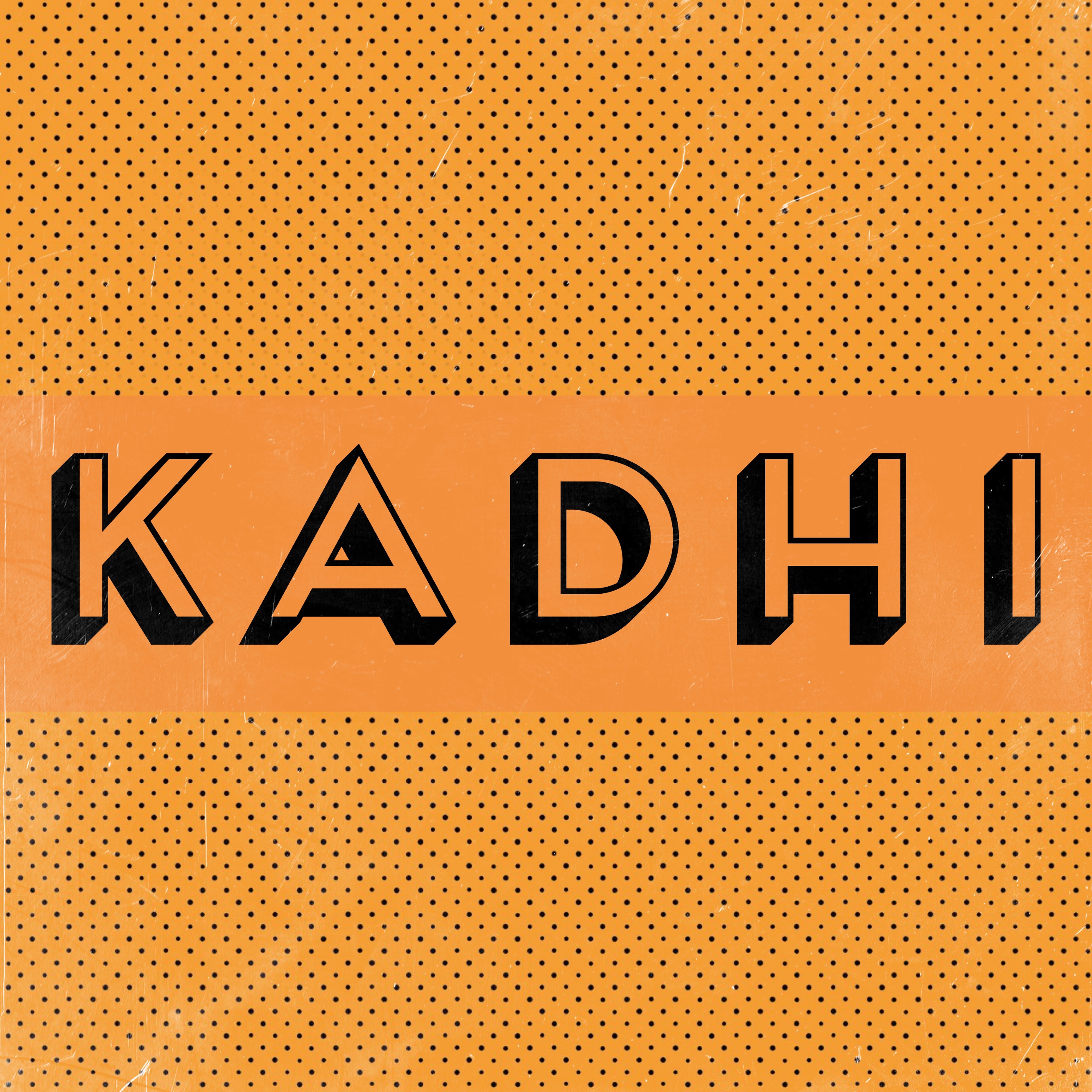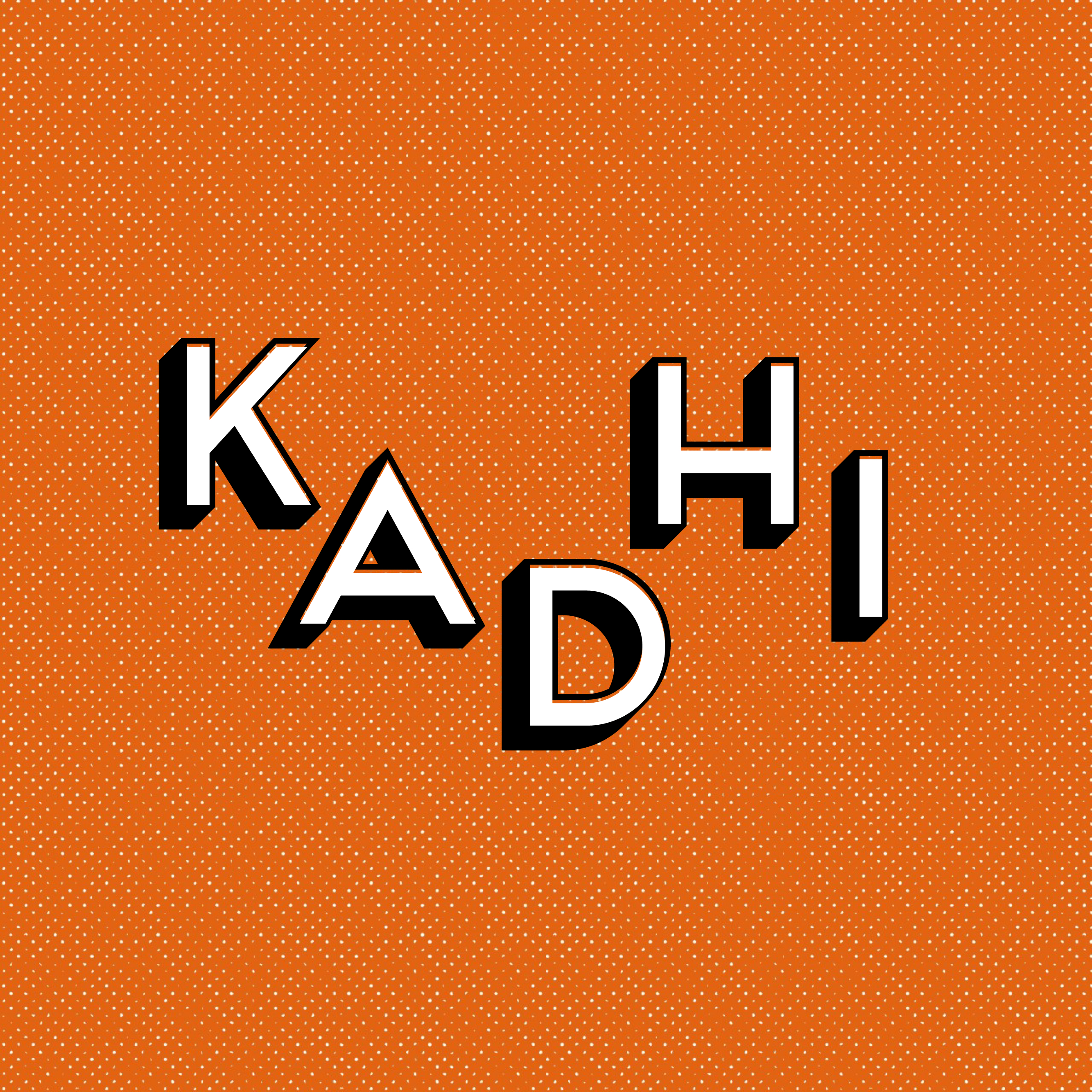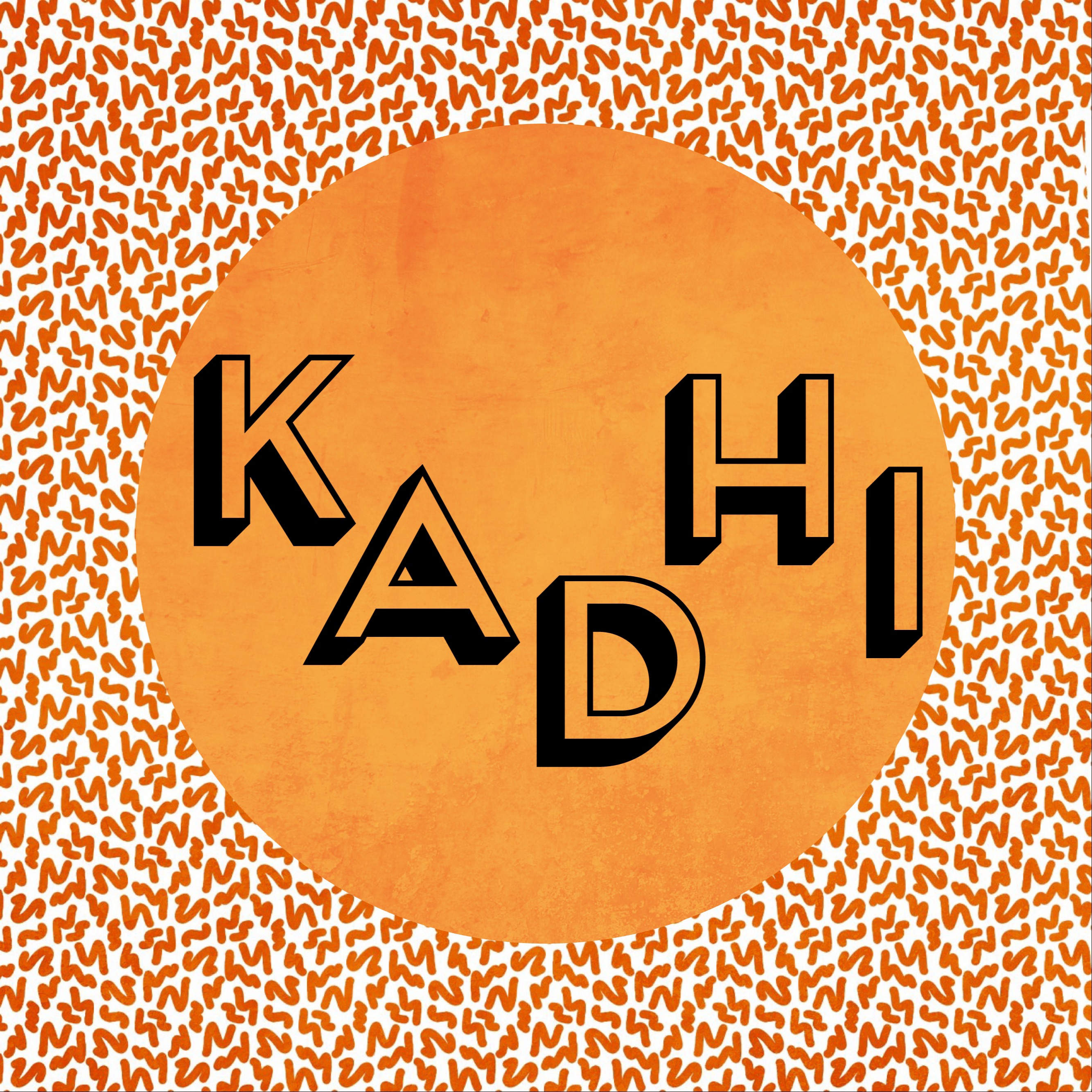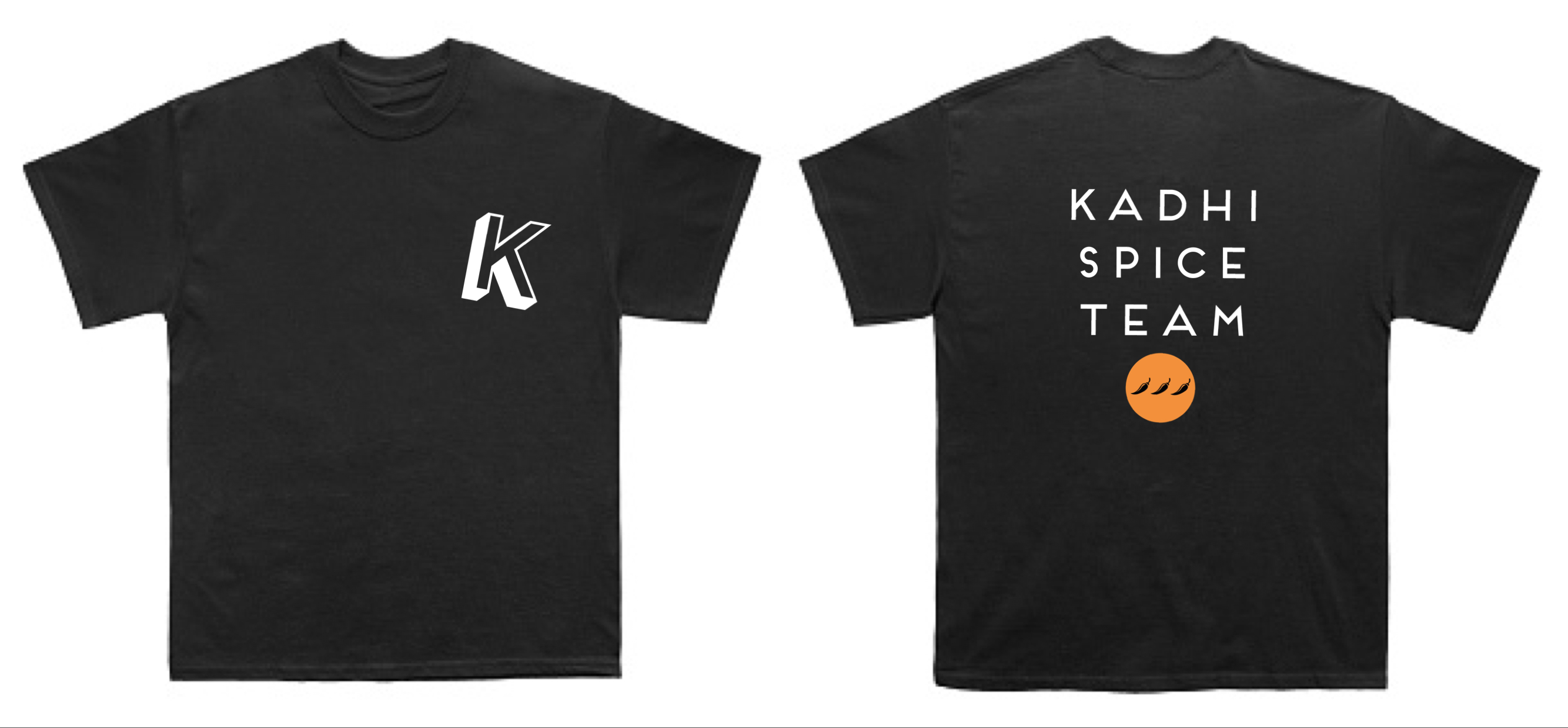 2. WFH Lunch Club
After being asked to come up with some ideas for my mate's random Instagram account,
I appointed myself Chief Creative Officer and churned out a whole heap of CONTENT.
Give us a follow @wfhlunchclub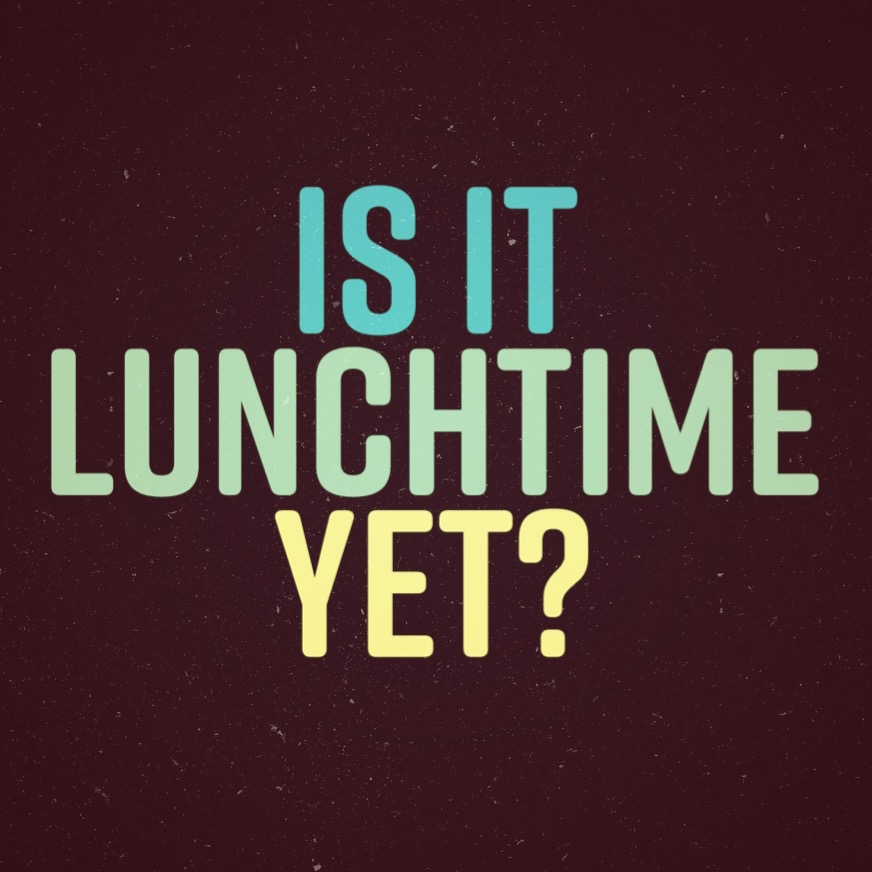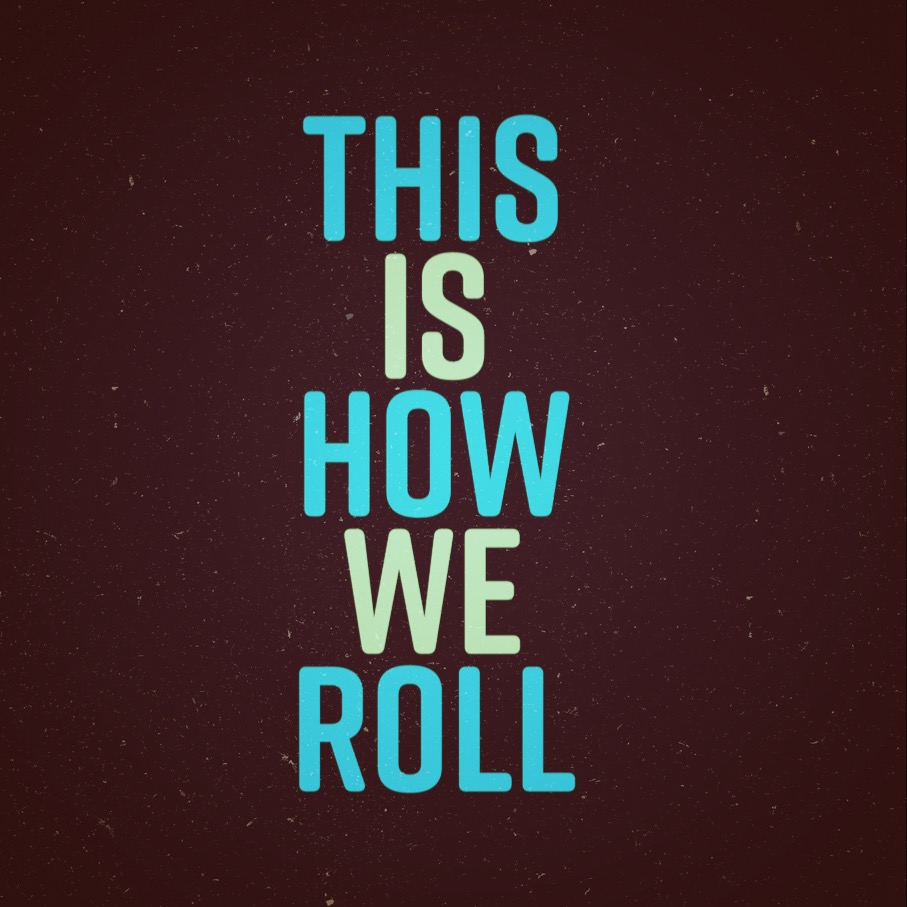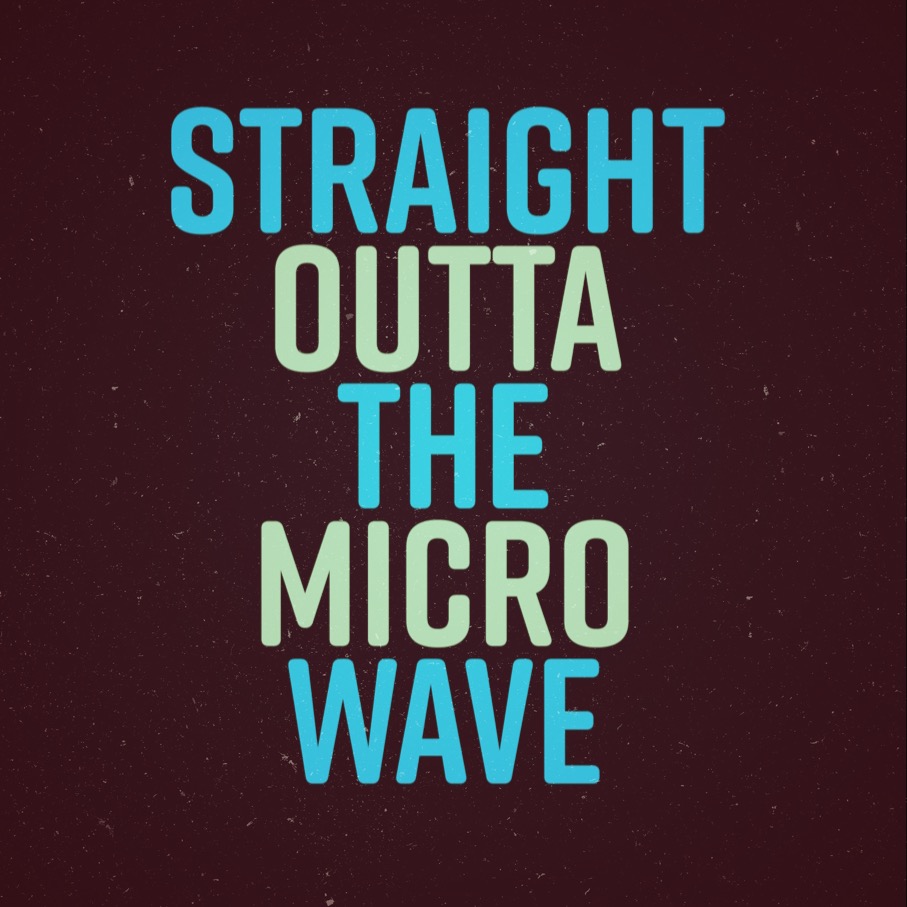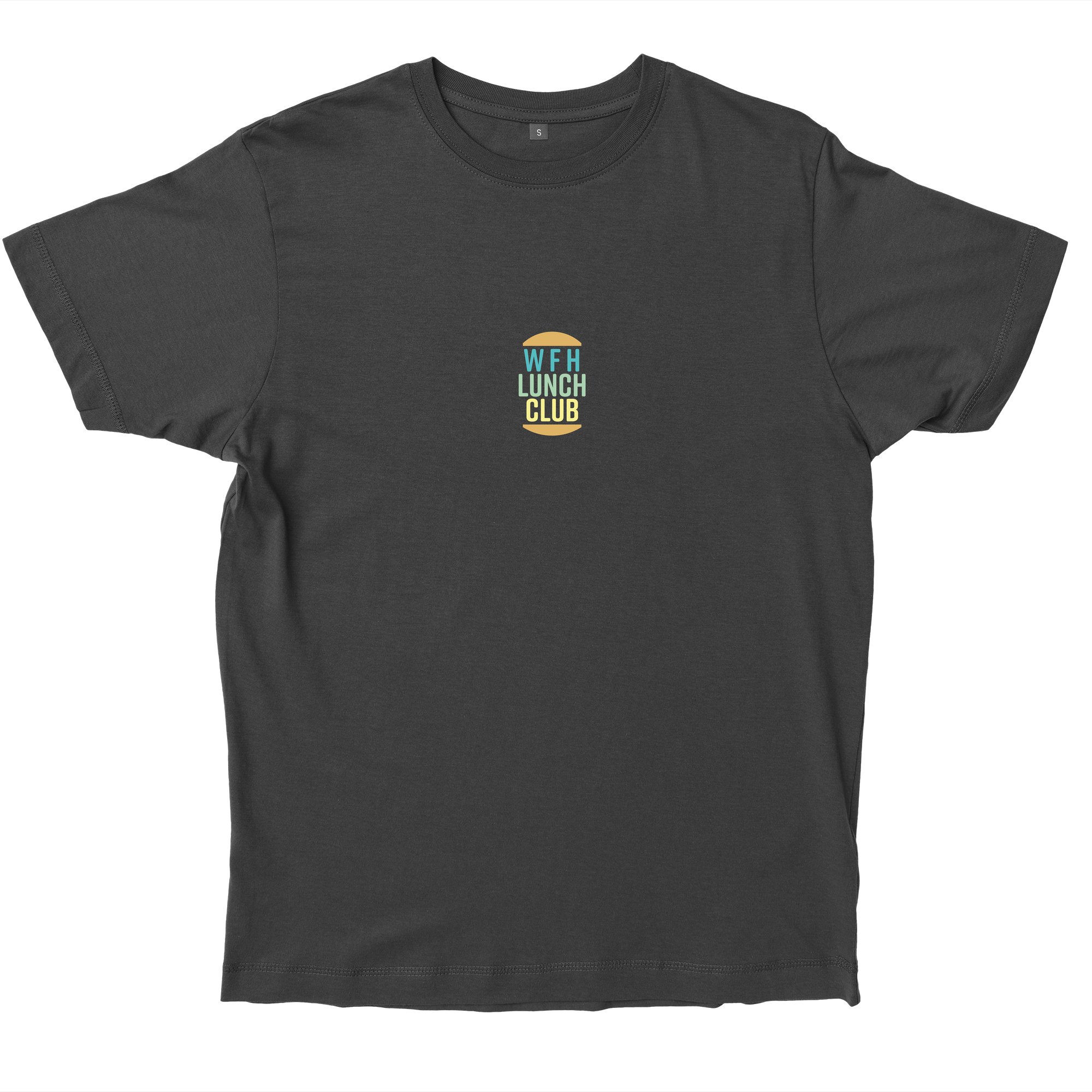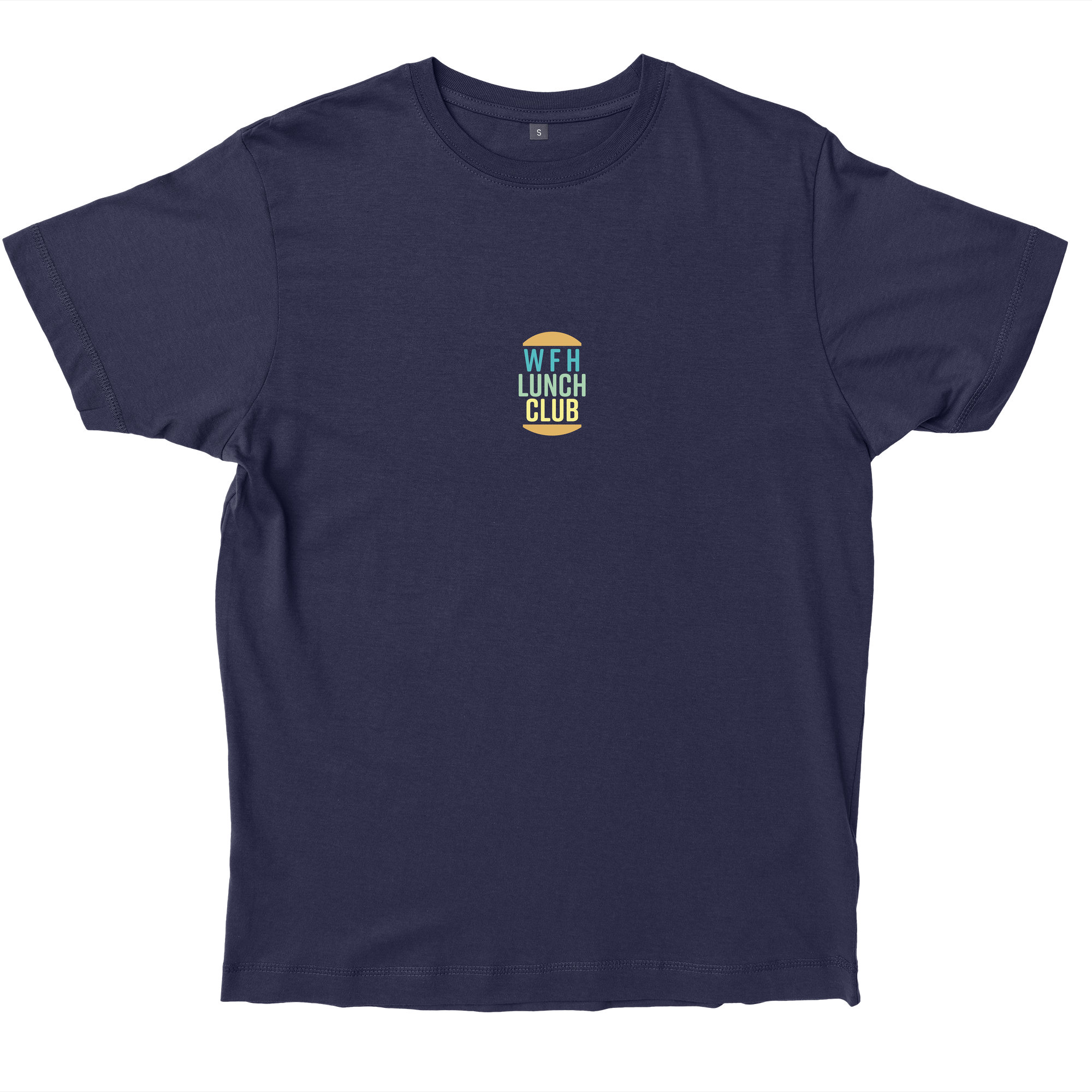 *** Some stats ***
1200 followers in 6 weeks
40 tees sold through Everpress
20 caps sold
Loads of fine lunches shared
3. The Gym in the Garage at 9 Portmore Drive
The Mrs has turned our garage into a mini gym – so I made her some fancy posters for her new 'venture'.
4. Bon Law

No design portfolio is complete without a logo for law firm.

"People really like the logo" said Neil Bon, the man behind Edinburgh's premier Commercial Real Estate mob.



5. Indy Ref 22
Got out my crystal ball to predict Scotland's future.
6. North Berwick Grizzlies Basketball Club

As a fan boy of North American Sports Design I jumped at the chance to create a look and feel for North Berwick's franchise.

7. TWO LADS AND A DAD
A logo and some posters for budding filmmaker and his new Instagram page.